Experience the Life
of Kimolos
Boat Tours
Enjoy
The Sea View
Kimolos is the best point to embark on a tour to the Cycladic islands and our Captain is definitely the ideal boat-company being a real entertainer and history enthusiast. You can learn a lot about the history of Kimolos and nearby islands on top of enjoying the beautiful sights!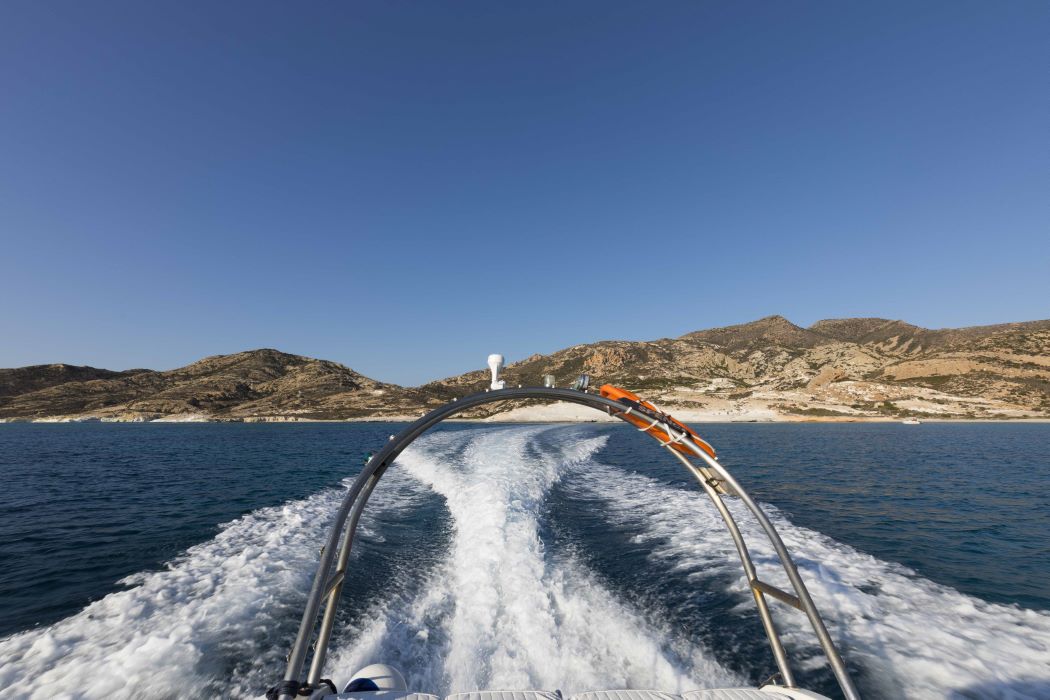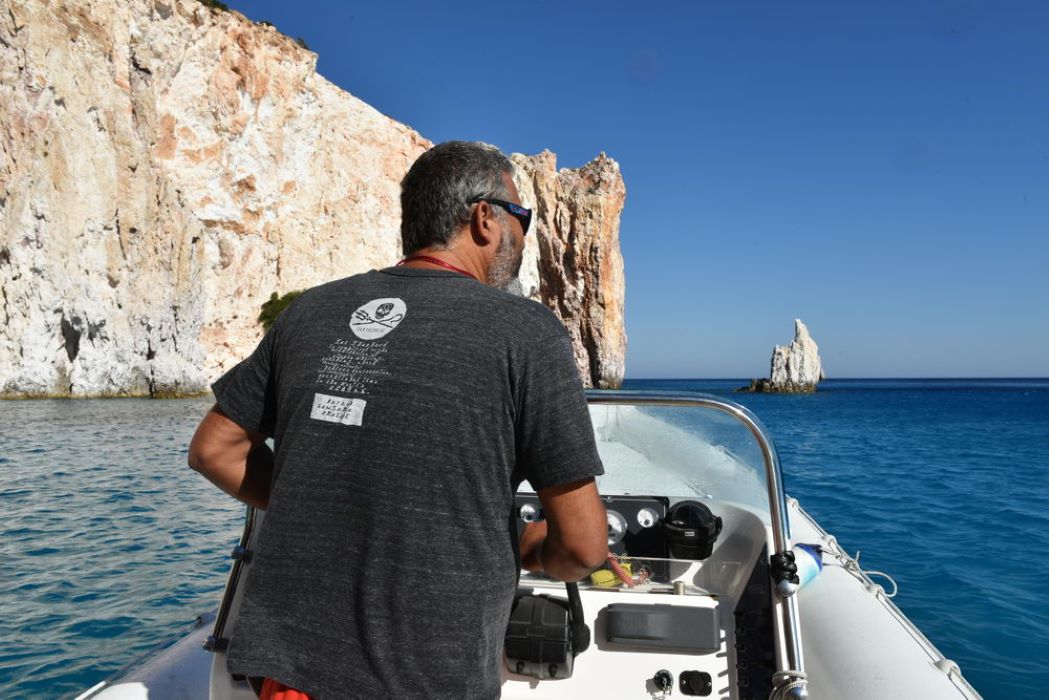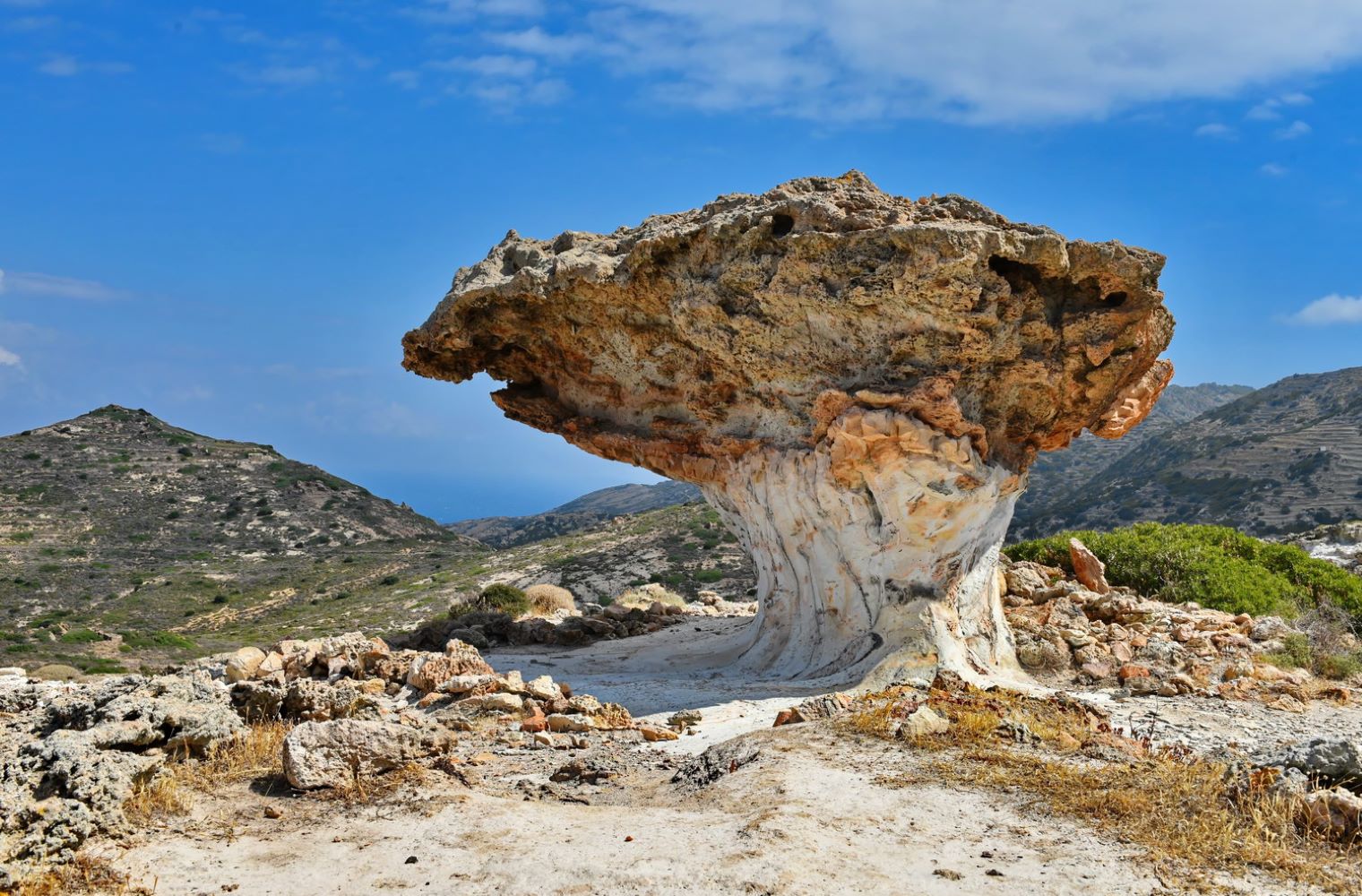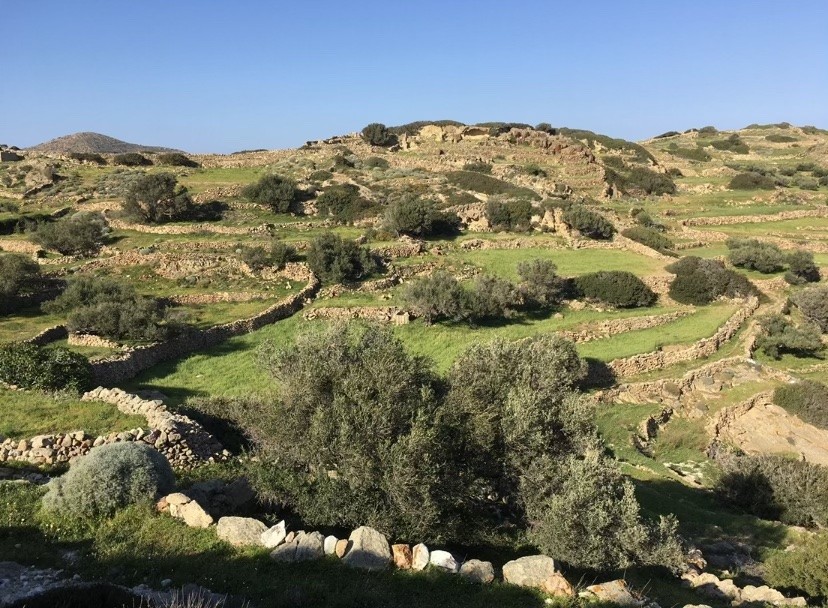 HIKING
Enjoy
The Natural Beauties
If you love hiking, kimolos is THE island for you. Many trails are paved while others are carved into the bedrock. You will get to know the whole island and visit landscapes which cannot be reached by car. All the routes are signposted and waymarked along the way, are suitable for average walkers and start from Chorio and lead to amazing beaches.
Open Air Cinema
Enjoy
Open Air Cinema
Cine Kalisperitis`` is the name of Kimolos' open-air cinema, which is curated by ``Kimolistes`` a voluntary team. Kimolos is a magical place but we cannot describe to you how we feel watching movies, with our feet buried in the sand, the sea breeze caressing our face, under the infinite stars of the sky. Besides, the cinema got its name from the first star that becomes visible in the island when the sun sets, and the locals have named it ``Kalisperitis``.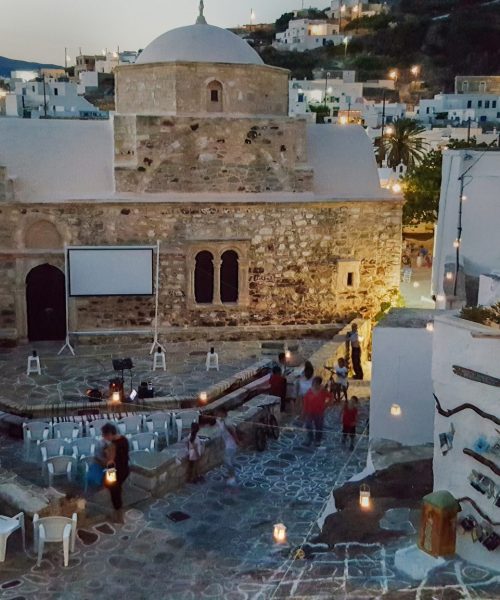 Open Air Lending Library
Enjoy
Open Air Lending Library
As implied by the name, this library lends its books to everyone, visitors and locals, young and old without any bureaucracy. All readers need to do is tour the island and they will come across along their way inventive bookcases with books inside trunks or even boats - real works of art.
Enjoy
"Bohoris" - Traditional Café and Restaurant
You must visit it! You will find it open from early morning until late at night. This shop has existed since 1920. It's owners have managed to maintain its traditional identity unchanged both in terms of decoration and flavors. In addition to delightful coffee here you will taste special varieties of tsipouro and ouzo appetizers and delicious cooked food.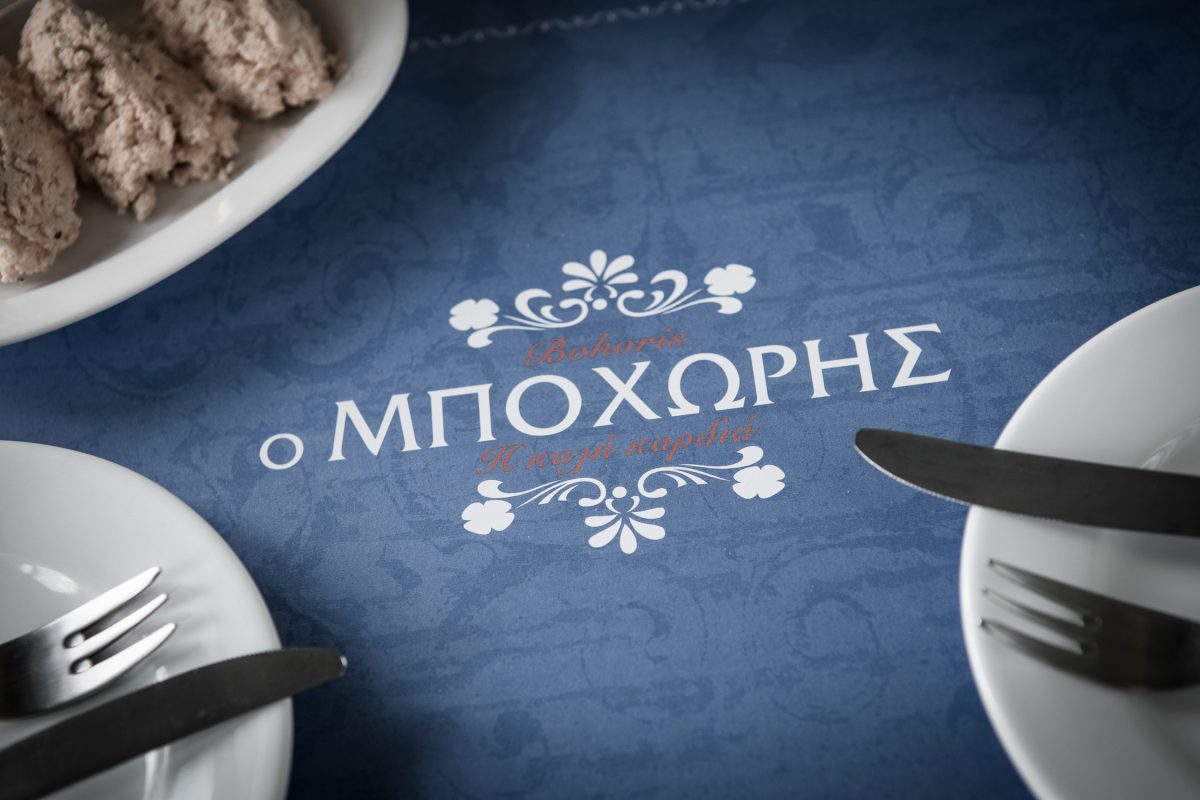 Experience the Kimolian
Food
Kimolo's food is unique including incredible flavors and local ingredients. The secret of magic? Local and fresh products come to your plate directly from local vegetable gardens, pastures and the sea.